Jesus told a story about the scattering of seed that had the potential of producing 'a hundred times more than was sown'. That seed was God's good news planted on 'good soil', which He explained is 'honest, good-hearted people who hear God's word, cling to it, and patiently produce a huge harvest'.
The only way we can be fruitful, Jesus said, is to stay connected to Him. As we're taught by Christ and cling to Him, the Spirit produces in us His fruit of 'love, joy, peace, forbearance, kindness, goodness, faithfulness, gentleness and self-control'. He uses the fruit He produces in us to touch the lives of others, who are then changed and grow fruit from their own lives. This makes for a beautiful life.
And, the questions are asked: How are you staying connected to Jesus? What fruit do you want Him to produce in you?   (Excerpted from Our Daily Bread)
As we enter a new year, I wanted to share these words written by Howard Thurman:
The Work of Christmas
When the song of the angels is stilled,
When the star in the sky is gone,
When the kings and princes are home,
When the shepherds are back with their flock,
The work of Christmas begins:
To find the lost,
To heal the broken,
To feed the hungry,
To release the prisoner,
To rebuild the nations,
To bring peace among others,
To make music in the heart.
Isn't this a wonderful New Year's resolution?  
---
These CTW family members planted seeds for beautiful lives through our crosses in December:
The Center for Family Counseling – St. Cloud, MN
Joy – MN
St. Francis Hospital Pastoral Care – Tulsa, OK
Hope Lutheran Church – Westminster, CA
Trinity Lutheran Church – Billings, MT
Todd – PA
Shelly – MN
Betty – PA
Dick – AZ
Kay – AZ for mission work in Costa Rica
First Church of God – Monroe, MI
Presbyterian Homes– Minneapolis, MN
Cora – MN
First United Methodist Church – New Castle, PA
Geralyn – PA
Kay – MN for HELPS
Hilltop Chapel – Palisade, MN
Mike – MN for Project Video
---
There were two brothers.  Both of them were big troublemakers, always lying, cheating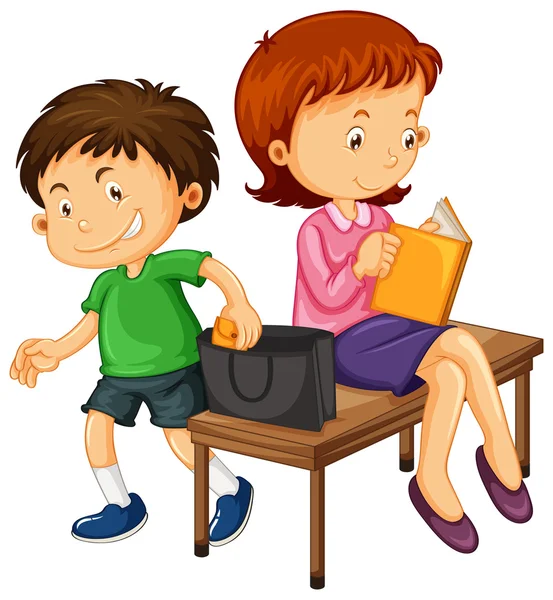 on tests, and stealing.  Their parents were worried about them, so they asked their pastor if he would talk to them.  He said, 'Yes, but only one at a time.'
So, the first brother went into the office with the pastor.  He asked the brother, 'Son, where is God?'  The boy wouldn't answer.  The pastor, confused and beginning to get angry, said in a louder voice: 'Where is God?'  To his surprise, the boy bolted from his office, raced through the parking lot, down the street and didn't stop until he reached his house.
He ran into the house, up the stairs and into his brother's bedroom, where the other boy was sitting.  'Hey', he panted, 'we're in big trouble now.  God is missing and they think we did it!'
---
We received some very touching testimonials:
I stumbled over one of these crosses at a funeral for my aunt. I was hoping to have five hundred of them sent to our church so we could pass them out. Thank you for this opportunity and may God continue to serve and to bless you abundantly in the name of Our Risen Savior Jesus Christ.
Pastor Kevin Spencer, First Church of God – Monroe, MI
♥  ♥  ♥  ♥  ♥
It was a pleasure to speak with you today. I called from New Castle, Pennsylvania to find out about the crosses you make. I received mine at a Christmas party yesterday and loved the cross and message that is attached to it. Wishing you a lovely Merry Christmas.
Anna – PA
♥  ♥  ♥  ♥  ♥
Hi.  This is my first cross.  I received it when I was sick with my seizures.
Andrea
♥  ♥  ♥  ♥  ♥
These crosses will be taken to Rice & Beans mission in Costa Rica in January.
Kay – AZ
♥  ♥  ♥  ♥  ♥
Thanks so much!  I love my cross and cannot wait to get my crosses to give away!
Betty – PA
♥  ♥  ♥  ♥  ♥
---